Employment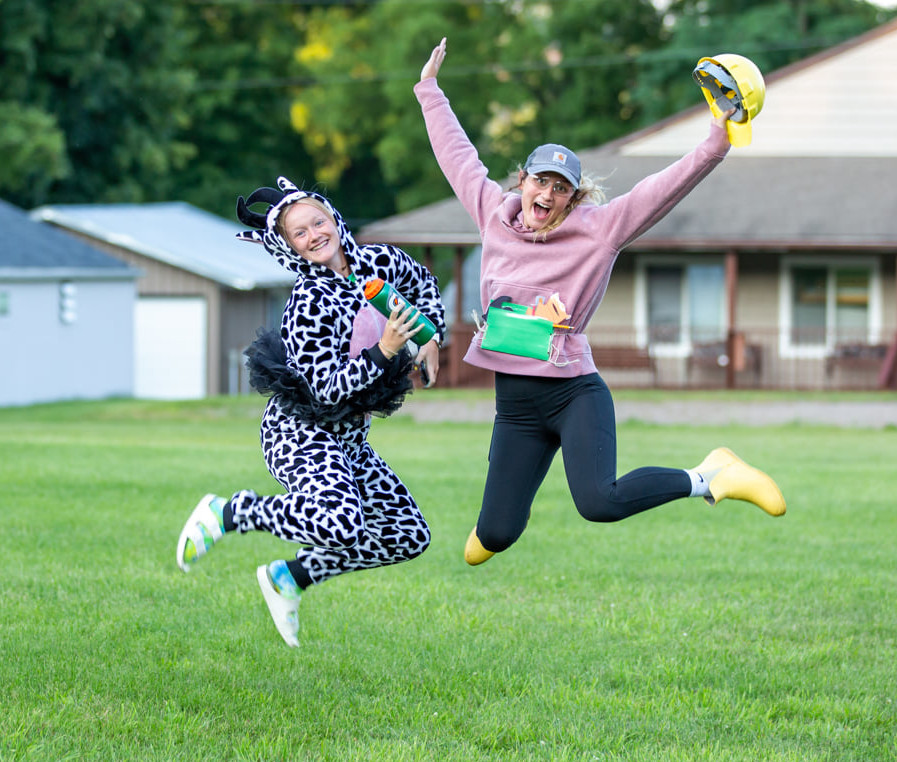 Chief Financial Officer and Director of Administration
Camp Good Days & Special Times, Inc., is looking for a candidate who will be responsible for all financial and human resources matters pertaining to the organization and will report directly to the Executive Director. Learn more about this position...

Summer Staff
At Camp, it's all about the campers. We are looking for Summer Staff who are ready to work hard and have a blast, all while making a lasting impact. If you're looking for an opportunity to give back in a big way, this is the job for you.
Must be 18 years of age or older to apply.
Apply online for this position
Maintenance Assistance
(Seasonal) Branchport, NY
Under the direction of the Property Manager, assist in the maintenance and repair of the camp's buildings, grounds, equipment, and other facilities consistent with the mission and established policies and procedures of the camp. Learn more about this position...

Office Manager
We are seeking an Office Manager in Syracuse, NY to manage day-to-day operations and fundraising events. Applicants should show ability to manage various office tasks including, but not limited to: mailings, fielding calls, database maintenance and general office upkeep in addition to planning events and managing committees and volunteer coordination.
Ability to manage day-to-day office operations and fundraising events in Syracuse, NY
A successful track record in planning events, including but not limited to: managing committees and volunteer coordination
Personal qualities of integrity, credibility, compassion, and a commitment to Camp's mission
Self-motivated, highly organized with the ability to wear multiple hats in an ambiguous, fast-moving environment
Excellent verbal and written communication skills with the ability to work efficiently with internal and external stakeholders
To apply, please submit resume to:
Sheri Watkins
CFO & Director of Administration
Camp Good Days and Special Times
1332 Pittsford-Mendon Road
PO Box 665
Mendon, NY 14506