Donations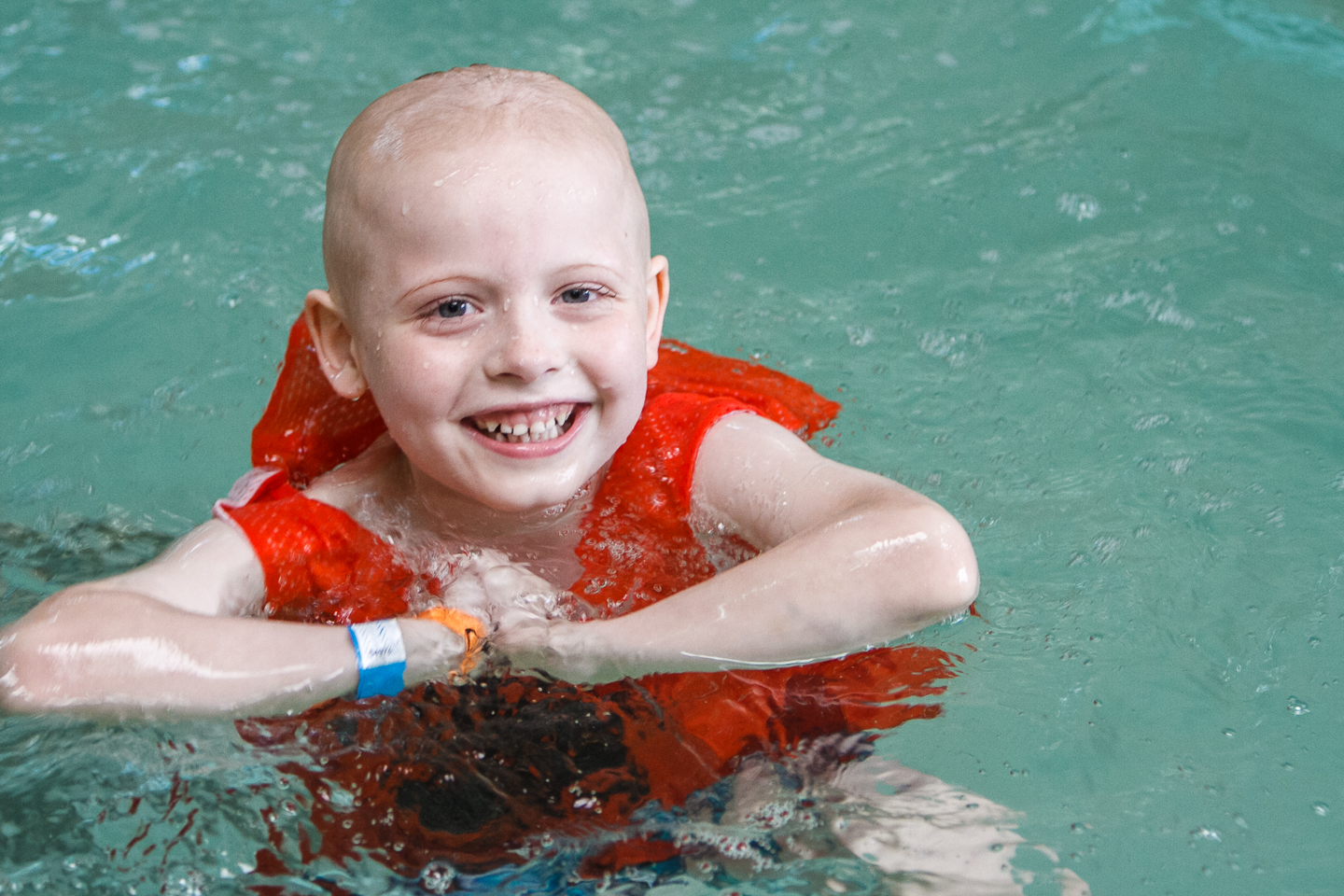 It is through the generous donations of the members of our community that Camp Good Days and Special Times is able to continue our important work.
There are many ways to donate and each is explained further below.
If you would like financial information about Camp Good Days, please visit our Financial Page.
The Camp Good Days Privacy Policy Statement is available for download (.pdf), by clicking here.
A New Way To Donate!

Camp Good Days has added two portals to let you quickly and conveniently make a donation. Simply use either app to donate!

Venmo

@CampGoodDays

CashApp

$CampGoodDays
Note: Please make sure to fill in the For field with the word "donation." If you would like an acknowledgement letter, please contact us.
Camp Good Days is proud to have earned a Four Star Charity rating from Charity Navigtor!
Click the icon below to read how we earned this prestigious rating.

For those wishing to send in a donation through the mail, there is now a form available. Please follow the link below to download the form (PDF format), then print, fill out, and mail in the completed form with your donation. Download Mail-In Donation Form
Camp Good Days offers three types of online donations:
Click on the Donate Now button and help us bring in the smiles!
Wish List
We also invite you to review our Wish List for an additional way to help Camp Good Days.
Visit our External Fundraising page and see how others in the community are helping Camp Good Days.
Do you like to shop Amazon?
Then shop AmazonSmile and support Camp Goood Days!
How it works.
The AmazonSmile Foundation will donate 0.5% of the purchase price of eligible products to Camp Good Days and Special Times. Simply go to smile.amazon.com and choose Camp Good Days & Special Times, Inc. as your charity to support. You can make it a one time donation or select to have every purchase you make on AmazonSmile go to Camp Good Days.
Happy Shopping!