ONGOING PARTNERSHIPS:
Through the generosity of our donors, Camp Good Days has been able to continue providing summer camping and year-round programs for children who are battling cancer and sickle cell anemia. Many individuals and groups in our community organize fundraising events to help us continue this programming: from bake sales to dance marathons to raffles to motorcycle rides and everything in between.
Please support the events listed here and you will be supporting hundreds of kids at Camp Good Days!
If you would like to organize an event in your area to benefit Camp Good Days, please contact your regional Camp Good Days office or call 800-785-2135 or fill out our online fundraising approval form.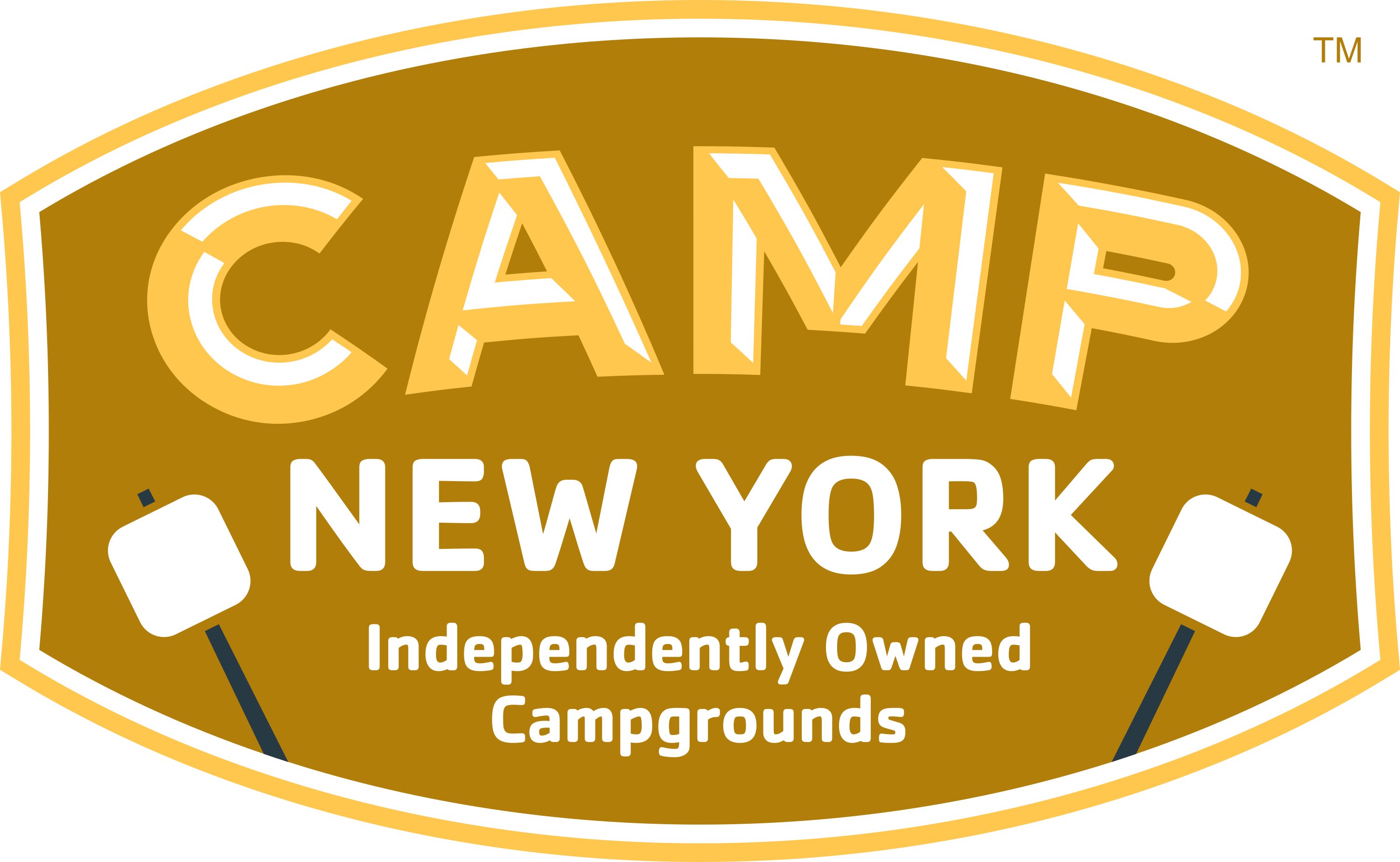 Founded in 1963, Campground owners of New York (CONY) is a trade association dedicated to the promotion, growth, improvement, and development of independently owned campgrounds in New York State. CONY includes almost 200 campgrounds, located in vacation destinations all across the state. Camp Good Days has been CONY's charity of choice for almost 10 years, raising over $1,000,000 for our programs and services!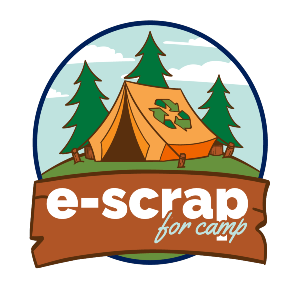 Sunnking, in partnership with Camp Good Days and Special Times, has created a program entitled e-Scrap for Camp to turn old electronics into funds to help improve the quality of life for children, adults and families whose lives have been touched by cancer. The combined efforts of everyone who recycles through this annual event help to make a huge difference in the lives of people who have been afflicted by this dreaded disease. Since 2010, e-Scrap for Camp has recycled over 5.5 million lbs. of electronics, resulting in over $128,000 in donations to Camp Good Days.

Your bottles and cans can help Camp Good Days!
Take your recyclable bottles and cans to one of participating Bottle & Can Retrieval Centers and let them know they are for Camp Good Days & Special Times. It's that easy!
Flower City Bottle & Can Retrieval Center: 2374 Chili Ave, Rochester, NY 14624
Henrietta Bottle & Can Retrieval Center: 2199 East Henrietta Rd. Ste 9A, Rochester NY 14623
T&T Gates Bottle & Can Retrieval Center: 509 Spencerport Rd, Rochester, NY 14606
This isn't a onetime deal, you can continue to bring your bottles and cans to them week after week.
Feel great helping the environment and Camp Good Days at the same time!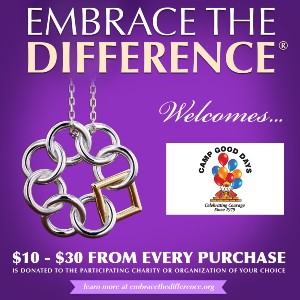 $10 - $100 from every jewelry purchase will be donated back to your charity of choice. Camp Good Days is a participating charity!!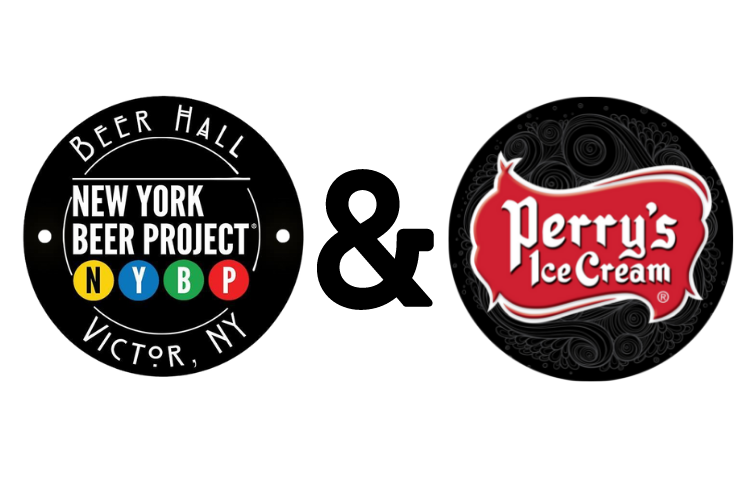 New York Beer Project Victor has collaborated with Perry's Ice Cream to use their iconic ice cream flavors as inspirations for some of their New York Beer Project brews. For every pint of these "mash-up" beers sold, $1 is donated to Camp Good Days! Some popular flavors in the past have been Panda Paws Porter, Superhero Sour, and White Christmas Belgian Blonde Ale. At NYBP Victor, thirsty folks drank 4,875 pints of the 3 delious Perry's Craft Beers, making the cumulative donation $10,000!