Community Fundraisers
Through the generosity of our donors, Camp Good Days has been able to continue providing summer camping and year-round programs for children who are battling cancer and sickle cell anemia. Many individuals and groups in our community organize fundraising events to help us continue this programming: from bake sales to dance marathons to raffles to motorcycle rides and everything in between.
Please support the events listed here and you will be supporting hundreds of kids at Camp Good Days!
If you would like to organize an event in your area to benefit Camp Good Days, please contact your regional Camp Good Days office or call 800-785-2135 or fill out our online fundraising approval form.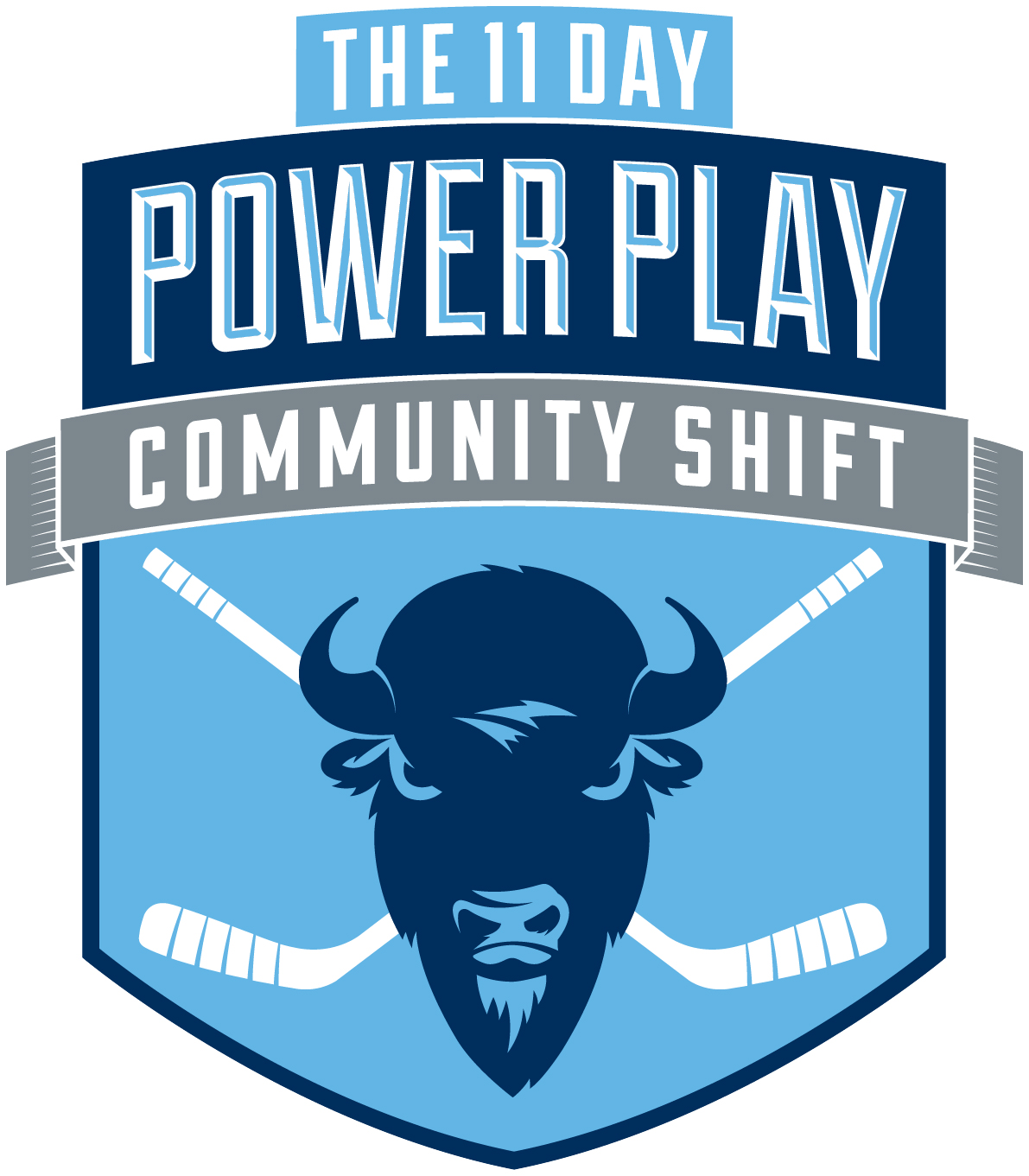 Buffalo fights cancer, one shift at a time. This year the event will take place OUTSIDE November 13 - November, 24, 2021 at Buffalo Riverworks.
December 10th, 2021 at 7 PM at Main Street Armory in Rochester: Benefit for Camp Good Days featuring Lou Graham with special guest Gary Lewis & The Playboys
ONGOING PARTNERSHIPS: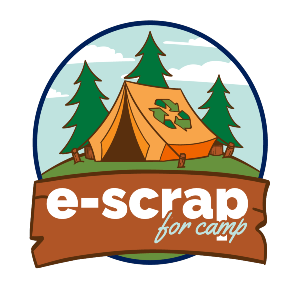 Sunnking, in partnership with Camp Good Days and Special Times, has created a program entitled e-Scrap for Camp to turn old electronics into funds to help improve the quality of life for children, adults and families whose lives have been touched by cancer. The combined efforts of everyone who recycles through this annual event help to make a huge difference in the lives of people who have been afflicted by this dreaded disease.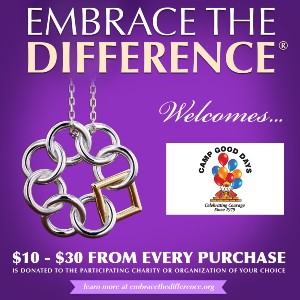 $10 - $100 from every jewelry purchase will be donated back to your charity of choice. Camp Good Days is a participating charity!!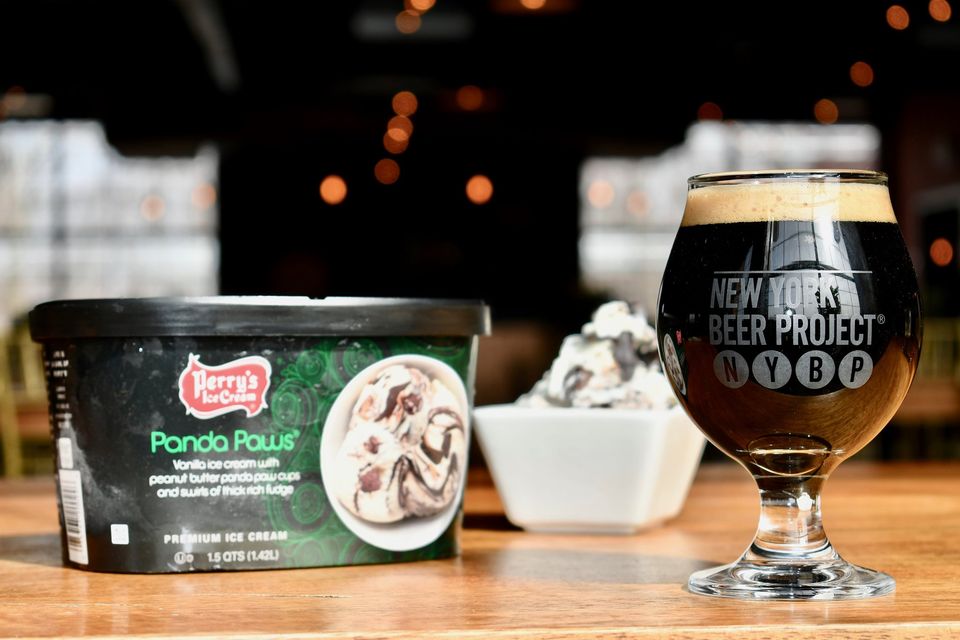 New York Beer Project Victor has collaborated with Perry's Ice Cream to use their iconic ice cream flavors as inspirations for some of their New York Beer Project brews. For every pint of these "mash-up" beers sold, $1 is donated to Camp Good Days! Some popular flavors in the past have been Panda Paws Porter, Superhero Sour, and White Christmas Belgian Blonde Ale. In 2020 NYBP Victor announced "Thirsty folks drank 4,500 pints of the 3 delious Perry's Craft Beers, making the cumulative donation $5,000"