Rochester, NY
Camp Good Days and Special Times
Headquarters Office
PO Box 665
1332 Pittsford-Mendon Rd.
Mendon, NY 14506
Ph: 585-624-5555 or 800-785-2135
Fax: 585-624-5799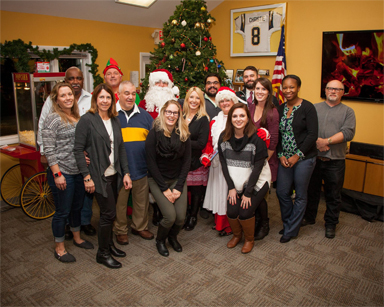 Office Staff
Gary Mervis, Founder
Wendy Mervis, Executive Camp Director
Caitlyn Bailey, Camp Director
Sheri Watkins, CFO and Director of Administration
Tamara Federico, Office Manager / Women's Oncology Program Coordinator
Welcome to the Camp Good Days and Special Times Rochester, NY Region! Our office is located in Mendon, NY, which is southeast of Rochester. This office also serves at the headquarters for Camp Good Days and Special Times.
Camp Good Days' events & programs are free of charge. We provide events for children with cancer, their siblings, and children who have (or have lost) a parent or sibling with cancer.
If you sign up for an event, please be certain you can attend. Please let us know as soon as possible if you need to cancel.
Check back as new events are added.
CAMPER PERMISSION FORM
Parents / Guradians: Please use the permission form for your child or children attending our events. Campers will not be permitted to attend an event without a completed and signed form.
Camper Permission Form - Rochester, NY region