Our Programs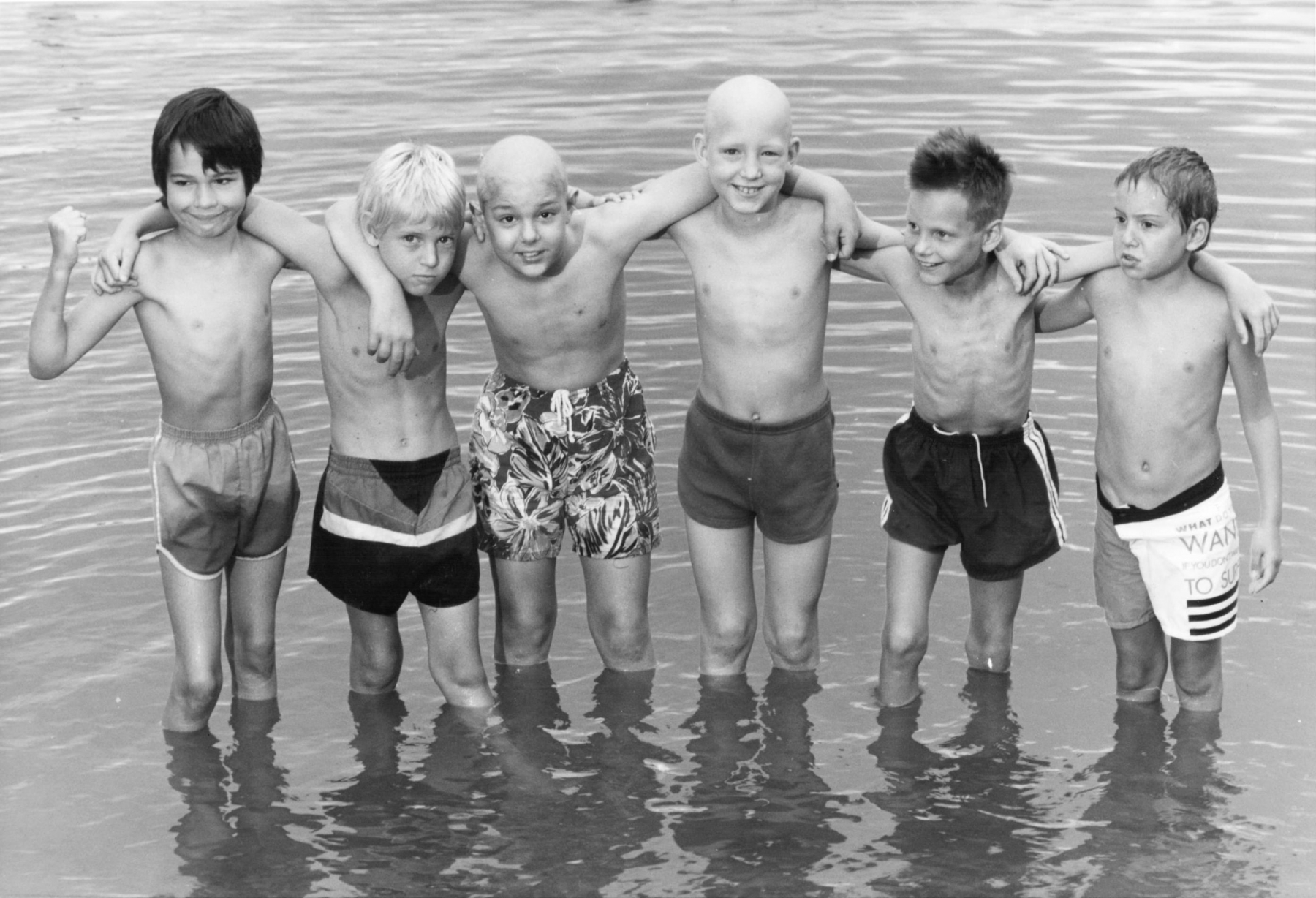 Camp Good Days and Special Times offers week-long summer camping sessions, weekend adult retreats, and year-round programs for families who have been touched by cancer and other life challenges. All programs are free of charge.
Our programs are open to:
Children with cancer
Children who have a parent or sibling with cancer
Children who have lost a parent or sibling with cancer
Women and men with cancer

We also offer support programs in select regions and programs designed to curb the spread of violence.
Registering to be a Camp Good Days member is easy! Just contact your regional Camp Good Days office. We will get you signed up for any upcoming events you are interested in.
To sign up for Summer Camp, use the links below to visit the individual program page for more details.
Going to Camp? Here is our What To Bring List.


Summer Camp Sessions
Children with Cancer
Jr. Good Days - For children ages 4-7
Teddi's Team - For children ages 8-12
Doing A World of Good - For children ages 13-17

Children who have a parent with cancer
Children who have a sibling with cancer
Children who have lost a parent or sibling to cancer
Brain Tumor Patients (any immediate family member of any age)
Camp Courage (formerly Brain Tumor Family Retreat)