Junior Good Days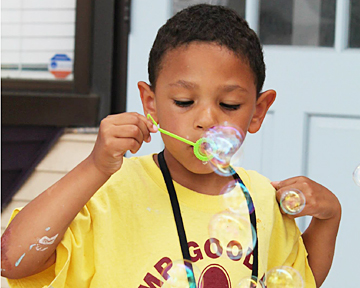 Available in the Rochester, Syracuse, and Buffalo regions! A day-camp program for children, ages 4-7, who would otherwise qualify for Teddi's Team, Doing A World of Good, Camp B&ST, or Childhood USA, but are too young to attend overnight programs.
Follow this link to register as a camper or volunteer for this program
Need help registering? Follow these step-by-step instructions.
Program Dates:
Rochester, NY - June 29 - July 2, 2020
Buffalo, NY - June 29 - July 2, 2020
Syracuse, NY - June 29 - July 2, 2020