Tue, May 7th 2019 02:00 pm
Tue, May 7th 2019 02:00 pm
Tue, May 7th 2019 02:00 pm
Tue, May 7th 2019 02:00 pm
Tue, May 7th 2019 02:00 pm
Tue, May 7th 2019 02:00 pm
Tue, May 7th 2019 02:00 pm
Tue, May 7th 2019 02:00 pm
Tue, May 7th 2019 02:00 pm
Tue, May 7th 2019 02:00 pm
Tue, May 7th 2019 02:00 pm
Tue, May 7th 2019 02:00 pm
Tue, May 7th 2019 02:00 pm
Tue, May 7th 2019 02:00 pm
Tue, May 7th 2019 02:00 pm
Tue, May 7th 2019 02:00 pm
Mon, Jul 23rd 2018 09:00 am
Wed, Mar 28th 2018 10:50 am
Wed, Mar 28th 2018 10:00 am
Wed, Mar 28th 2018 10:00 am
Wed, Mar 28th 2018 10:00 am
Thu, Mar 8th 2018 02:00 pm
Wed, Feb 28th 2018 04:35 pm
Tue, Sep 12th 2017 10:00 am
Thu, Sep 7th 2017 10:00 am
Wed, Jun 28th 2017 09:00 am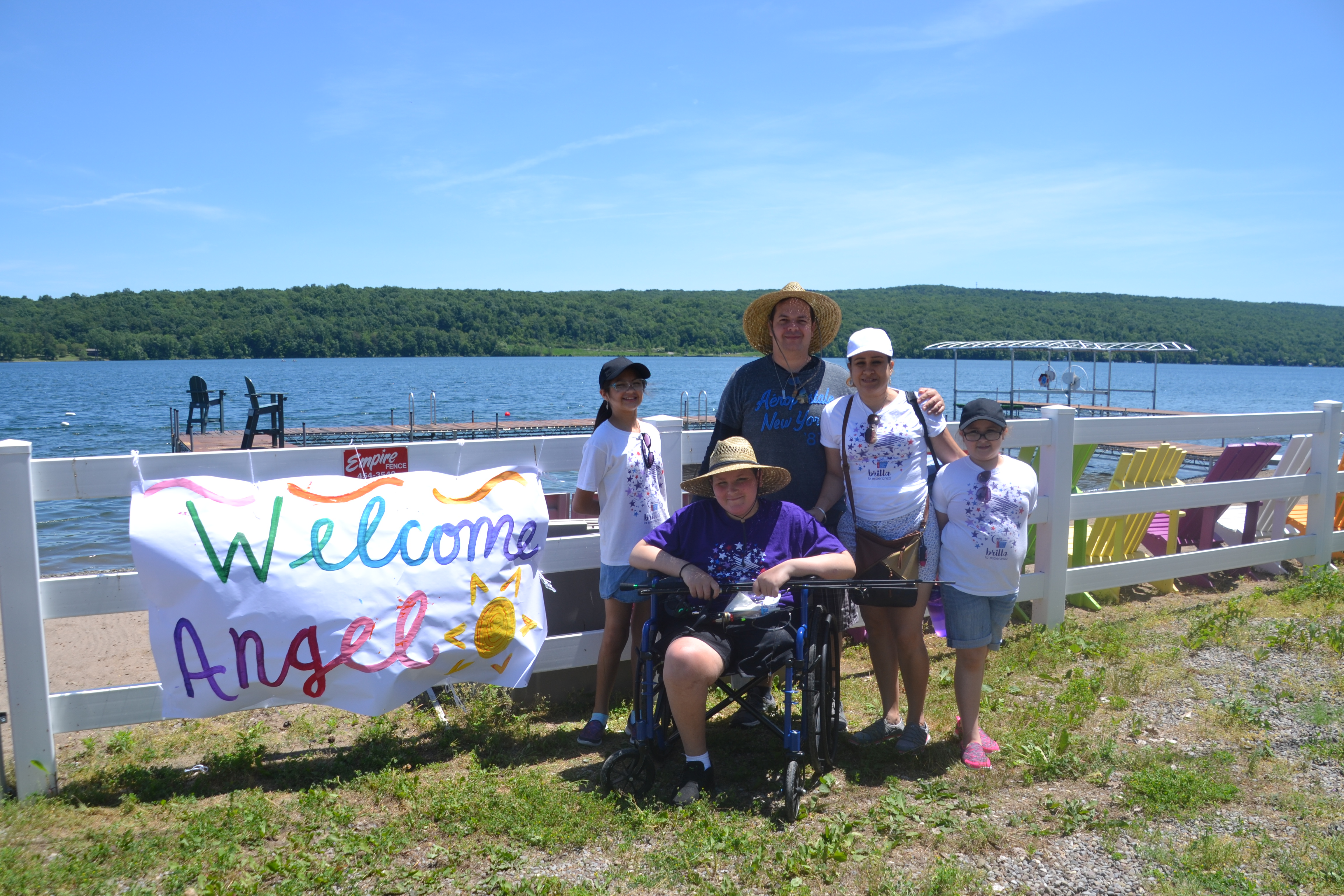 Fri, Jun 23rd 2017 09:00 am
Fri, May 19th 2017 12:00 pm
Wed, Dec 7th 2016 12:15 pm
The Annual Joe Benet Memorial Kazoo Fest is in season, and volunteers are needed!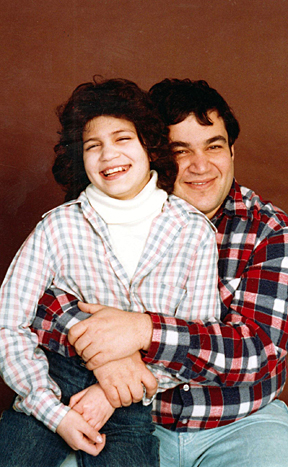 Mon, Jun 27th 2016 02:00 pm
Wed, Nov 25th 2015 02:40 pm
Fri, Nov 20th 2015 10:00 am
Fri, Nov 6th 2015 12:00 pm
Thu, Sep 24th 2015 10:00 am
Courage Bowl XI will kick off on Saturday at 6:00 PM.
Wed, Jul 29th 2015 12:00 pm
Mon, Jul 27th 2015 04:05 pm
A full cabin, equipped with a jail, paddy-wagon, and golf cart will open and begin usage tomorrow.
Mon, Jul 27th 2015 04:00 pm
The Rochester Rhinos and Camp Good Days have continued their partnership, and tomorrow, the Rhinos will make their way down to Keuka Lake to meet Camp Good Days' campers.
Wed, Jul 22nd 2015 10:00 am
Waterloo Container has partnered with Camp Good Days to provide medals for bottling and packaging at the Finger Lakes International Wine Competition.
Wed, Jun 3rd 2015 11:00 am
A sold out crowd enjoyed a day of golf, raised melanoma awareness, and got to sit in on a Q & A with former Buffalo Bills General Manager Bill Polian.
Tue, May 26th 2015 10:45 am