Sat Jul 20th, 2019 10 am to Sun Jul 21st, 2019 12 pm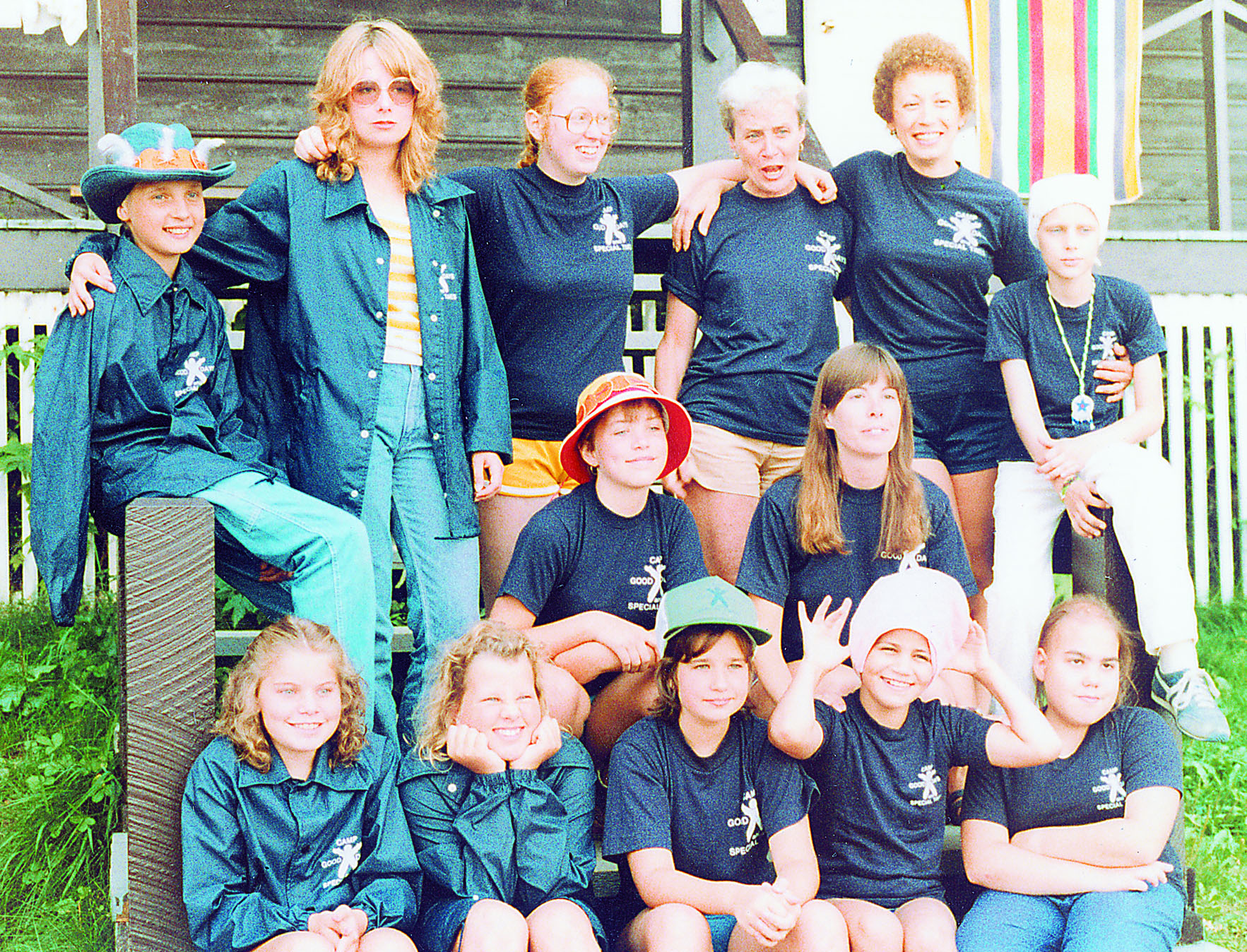 COME BACK TO CAMP!
We invite all alumni campers, volunteers and staff to come back to Camp Good Days to reconnect, share stories and enjoy our beautiful 13.5 acre facility.
Reunion packages are listed below. Please call our headquarters in Rochester, NY with any questions and to sign up: 1-800-785-2135.
We look forward to seeing all of our old familiar friends this summer!
There are three registration options available. Cabin housing accommodations are currently available with limited availability on a first-come, first-serve basis. For a list of surrounding hotels, and other related information, please visit the FAQ page.
Pricing Packages
Option 1: Saturday Day Package
Price: $25/ per person
Saturday, July 20th
Check In: 11:00 am
Check Out: 5:00 pm
Includes:
Lunch
Commemorative 40th reunion t-shirt
Activities & Open Areas
$5 gift towards Camp Good Days
Saturday - 4:00 PM: Time-Capsule
Option 2: Full Saturday Package
Price: $75/ per person
Saturday, July 20th
Check In: 11:00 am
Check Out: 10:00 pm
Includes:
Lunch
Commemorative 40th reunion t-shirt
Activities & Open Areas
Dinner
Dance with Live Band
Saturday - 4:00 PM: Time-Capsule
Fireworks
$5 gift towards Camp Good Days
Option 3: Reunion Weekend All-Inclusive Package
Price: $100/ per person
Saturday, July 20th
Sunday, July 21st
Includes:
Cabin Lodging
Saturday Lunch and Dinner
Sunday Continental Breakfast
Commemorative 40th reunion t-shirt
Activities & Open Areas
Saturday: Dance with Live Band, Fireworks
Saturday - 4:00 PM: Time-Capsule
Sunday: Remembrance Ceremony
$5 gift towards Camp Good Days