A Camper at the PGA
May. 18th, 2023 5:07 pm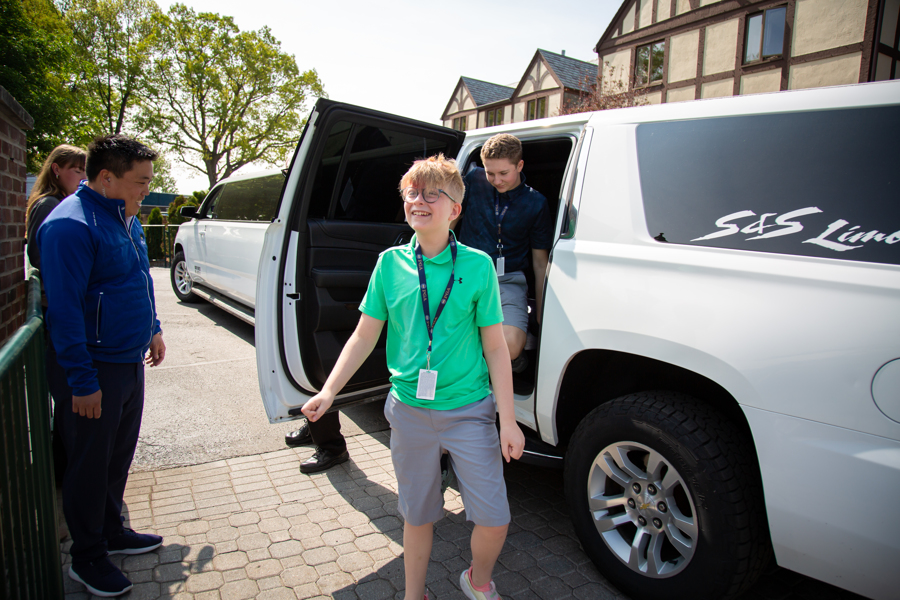 I founded Camp Good Days to provide children impacted by cancer with opportunities that they would not normally be able to experience, and for them to be able to re-claim the childhood that cancer had stolen. These opportunities that we provide for our campers not only create a lasting impact on their lives, but also leaves them with memories that they will cherish for a lifetime. In previous years, we granted "Teddi Wishes" in order to give Campers experiences and opportunities that they could otherwise only dream of; whether it was a trip to Disney or a new puppy, we were able to use the Teddi Wishes to make campers' dreams come true. Our mission was never clearer than in those moments as we saw Camper faces light up with unwavering joy. I was reminded just how special that mission is on Monday, May 15th, when one of our Campers and his family were treated to a once-in-a-lifetime experience.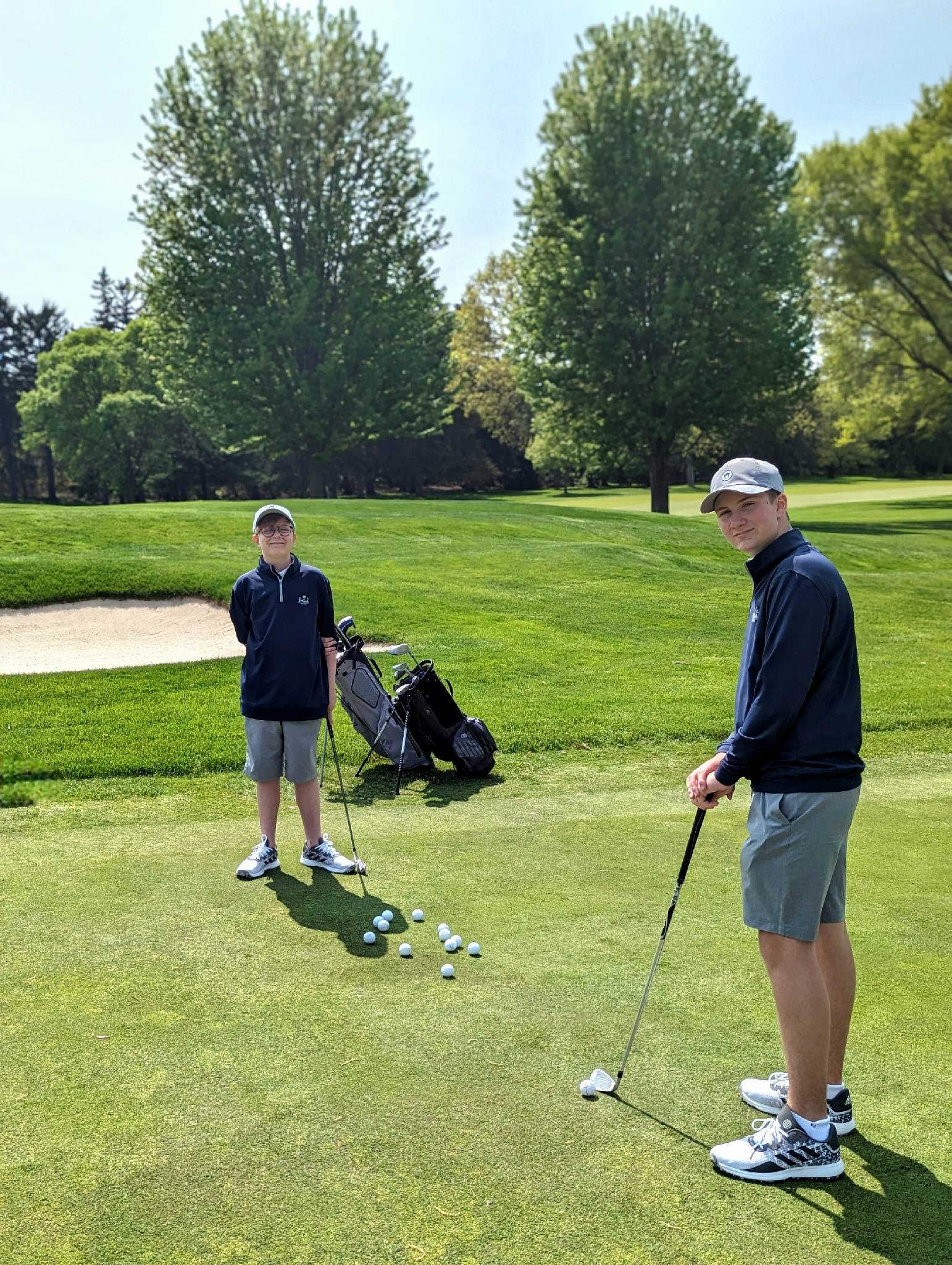 Thanks to Oak Hill Country Club and the PGA, Camper, Jack Harrison, and his family were able to spend the first day of the tournament receiving the full VIP experience. As we sat outside the Oak Hill Clubhouse on the morning of the 15th, we watched as the Harrison family arrived in a white stretch limo that looked as if it were straight out of a movie. The Harrisons were immediately greeted by Oak Hill and Camp Good Days staff, and after the welcoming committee introduced themselves and shared their plans for the day, everyone set out for a tour of the Clubhouse led by Assistant General Manager Cheol Kessler. Cheol was instrumental in making this entire experience possible! When we reached the member locker rooms, Jack stepped in to find that he and his brother, Eli, had their very own labeled lockers filled with all the PGA gear that they could ever want: hats, pants, polos, sneakers, and of course, socks to complete the look. After the boys were dressed to the nines, they continued a tour around the Clubhouse that ended at an outside patio, where they had the perfect view of the players practicing on the putting greens. While I stayed and watched from the patio, the Harrisons were led by Cheol to see the practice greens and driving range up-close. Once they came back from their tour, lunch was served. Jack and his family were treated to a lunch crafted by Oak Hill's culinary team, which they enjoyed very much. The family then finished the day with a private putting and chipping lesson from Oak Hill's PGA Director of Instruction, Jeff Urzetta, along with a tour of ESPN's mobile media room and a visit to the PGA Shop. I returned home later that day to a note from the family thanking everyone and expressing how much fun they had; it meant so much to know that Camp Good Days could assist in providing this for one of our Campers.
All in all, we could not have asked for a more perfect day for Jack. The day was filled with so many smiles and tons of laughter, which is exactly what Camp Good Days strives to provide. At times, we are so consumed by all the evils of life that we quickly forget the miracles of love and generosity. The thoughtfulness and kindness of Cheol and the entire staff at Oak Hill gave an 11-year-old boy, who is fighting a brain tumor, incredible memories that will last a lifetime.
This day brought some light into my life, and I hope it can do the same for you, while also inspiring everyone to see the good that is happening within our own community each and every day.
I cannot thank everyone who was involved enough for thinking of Camp Good Days during this incredibly busy season and for creating such a special experience for the Harrison family. We are all forever grateful!