On the 41st Anniversary of Teddi Gaining her Angel Wings
Feb. 27th, 2023 12:00 pm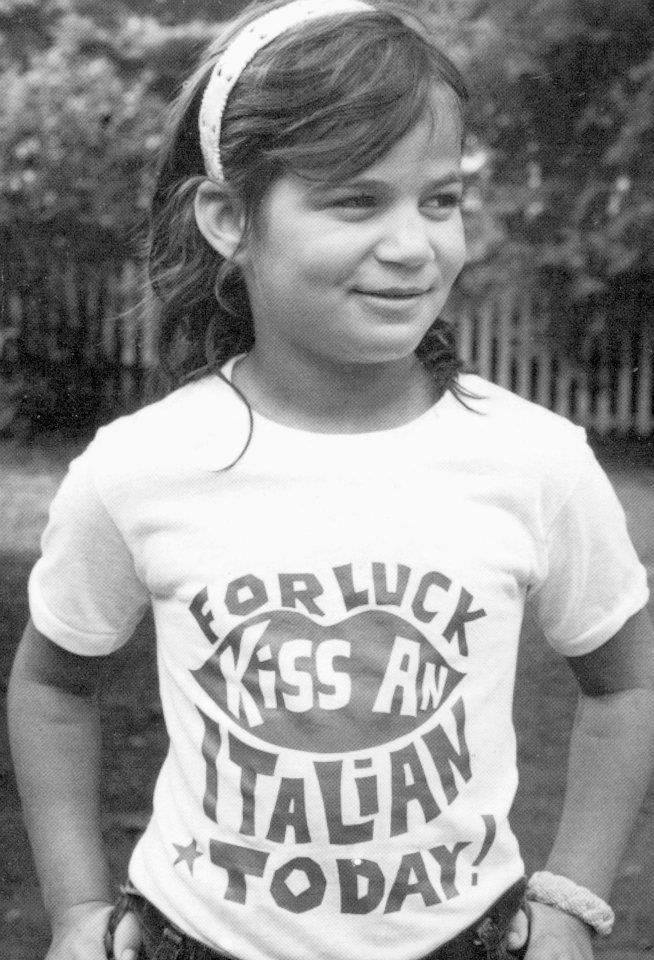 February 27th is a day of love, remembrance, and courage, for Camp Good Days. 41 years ago, today, my daughter, gained her angel wings. Teddi fought a grueling battle with cancer and fought it with strength beyond her years. With over 4 decades since her passing Teddi's memory still impacts children and families all over the world. Because of Teddi, I founded Camp Good Days, an organization that since her passing has helped and supported more than 50,000 children that are dealing with similar battles that Teddi herself faced.
She was such a special young lady Teddi was wise beyond her years and would lend a hand to anyone that needed it. When I was opening Camp Good Days, Teddi became the face of the Camp. I struggled with the idea of any of our campers, including Teddi, being in the media at such a young age. But when the reporters came to see the camp or asked for us to be on a show Teddi was always happy to share her love for camp. Teddi, at only 9 years old, knew how important this organization was to not only her but to others in her position. She did anything she could to help make sure that children with cancer had a place to truly be themselves and make friends that would last a lifetime. It is not the number of years in a lifetime that matters but what you do with the years you have.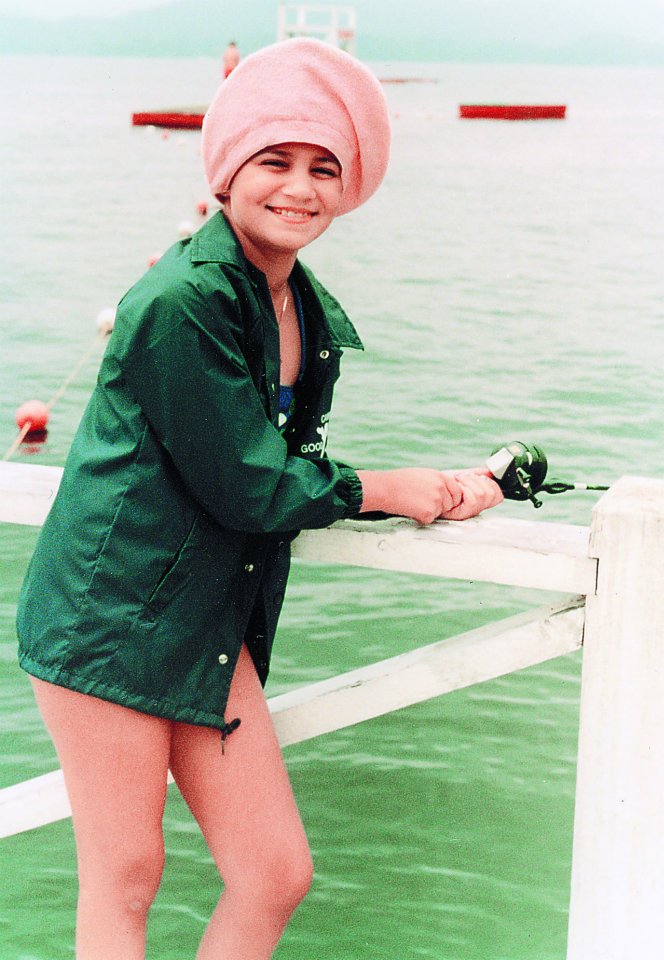 Although Teddi was not with us for long, she made an impact that will last forever. Teddi will always be with us. Her legacy lives on with Camp Good Days.