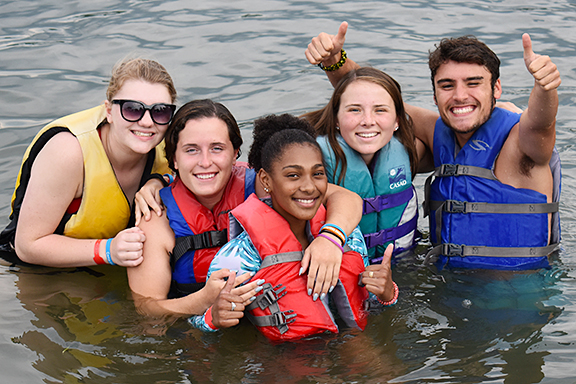 Camp Good Days & Special Times Parent Portal

Dear Parent,
Here at Camp Good Days the goal of our summer camping programs is to bring your child(ren) together with other campers who are experiencing similar life challenges and provide them with an opportunity to leave their worries behind and "just be kids" for a week. We are excitedly preparing for our summer camping sessions and need your assistance with the required paperwork. All forms must be submitted in order to be in compliance with the New York State Department of Health and ACA guidelines, and we thank you for your cooperation in providing us with this information.
Any questions you or your child's health care provider may have about the above information, please contact Amanda Anderson at (800) 785-2135 if we can be of any assistance. We look forward to seeing your child this summer!