Featured News - Current News - Archived News - News Categories
14 Year-Old Cancer Patient from Mexico Gets Wish Fulfilled by Camp Good Days
by ksmelser
Fri, Jun 23rd 2017 09:00 am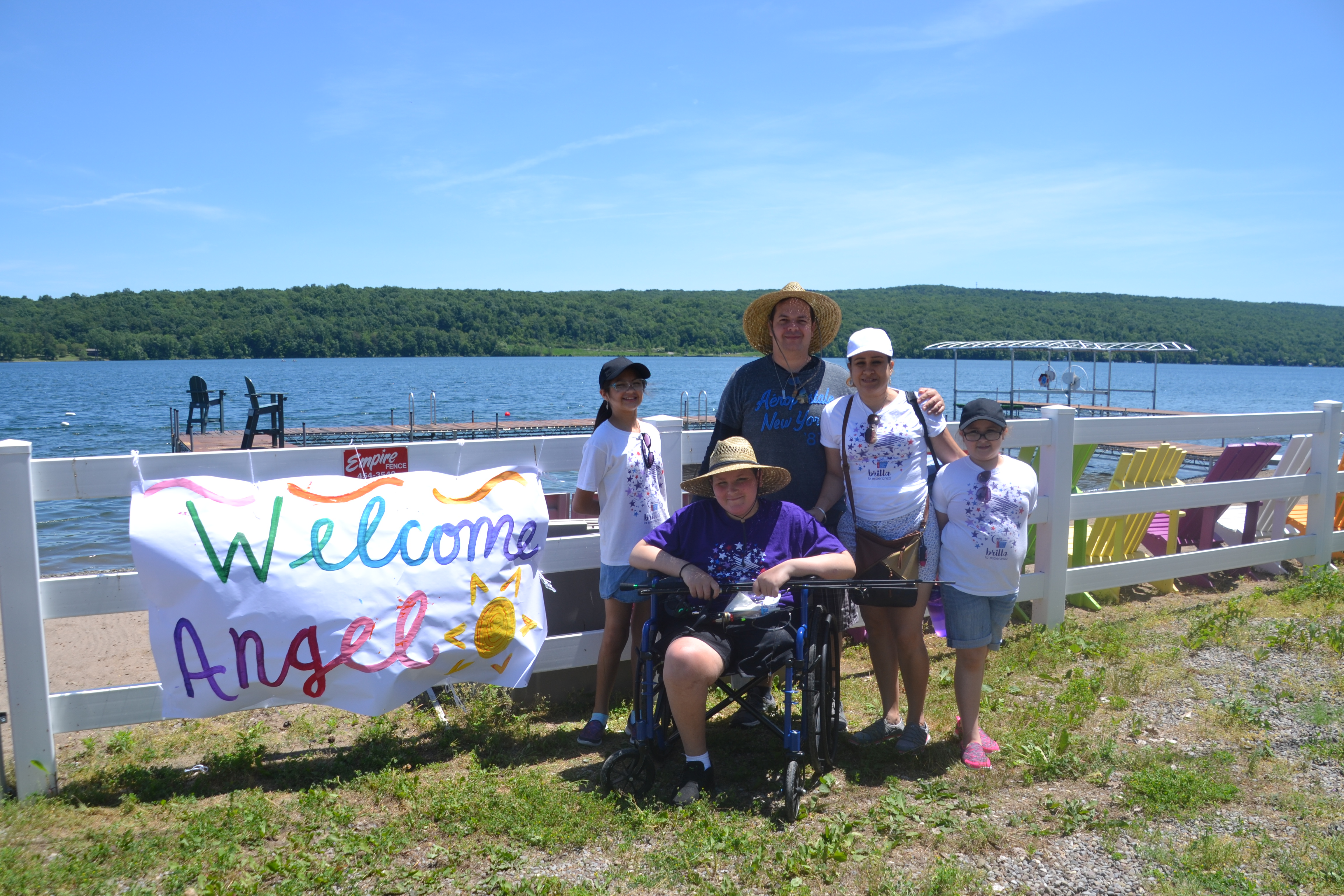 Rochester, NY ~ Angel, a 14 year-old from Puerto Rico who was diagnosed with cancer received his wish of going fishing on Keuka Lake on Wednesday, June 14th at the Camp Good Days Recreational Facility in Branchport, NY.
Angel's leg was removed in Puerto Rico, and he came over to the United States for treatment and learned of Camp Good Days during his treatments. His original wish was to have his dog brought over from Puerto Rico, but this was unable to come to fruition, so his next wish was to go fishing. Angel was accompanied by his mother, father and sister at the camp where he was able to go fishing on the camp boat along with with his dad and staff from Camp Good Days. He was also able to meet the three dogs at camp who were hopefully able to give him some comfort since his own dog could not be present.
"The best thing to see was the smile on Angel's face. Helping him to receive his wish was a great honor. I am happy that we had a beautiful day and that the family could join us as well. I was also very excited to hear that he has decided to come to camp this summer," said Gary Mervis, Founder of Camp Good Days & Special Times.