The Good Days Givers
The Good Days Givers Program is a collection of people who donate monthly to help provide good days to children and families impacted by cancer or sickle cell anemia. See how far your monthly donation can help our campers and our mission below, then click here to get your recurring contribution set up.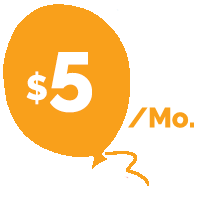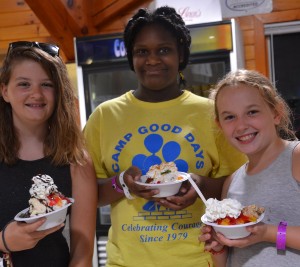 Who doesn't love ice cream?! Our Campers are hopelessly devoted to their meals: Breakfast, Lunch, Dinner and Make Your Own Mess. That last one is our definition of a sundae. Help our Campers experience simple joys of childhood…like ice cream! Your $5 a month will make sure a child can put as many toppings on their ice cream, and a cherry on top!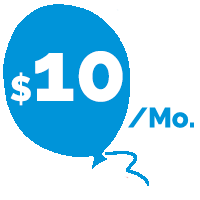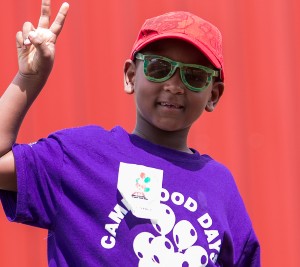 Sure, our Camp Good Days t-shirts are super cool and fun, but did you know there's more to wearing a Camp shirt than just looking your best? When we take our Campers on field trips (which can range from a cooking class to a theme park) it is an important safety measure that the children are in Camp Good Days shirts. Have you ever been to a Camp event? You can't miss our shirts, and that's the point! Your $10 a month contribution will make sure our kids are having fun in style, and the staff and volunteers can spot them at a moment's notice.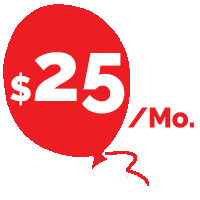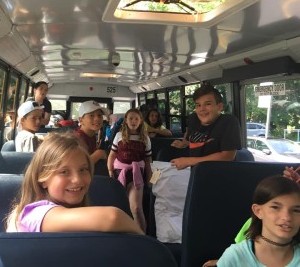 The wheels on the bus go 'round and 'round…and with your $25 a month contribution, you can help alleviate transportation costs. We have lots of Campers, which means we need wheels (lots of them) to get them from place to place for field trips. But don't worry, loud screaming of camp songs is included.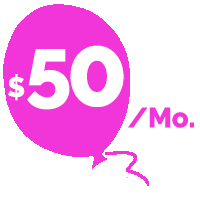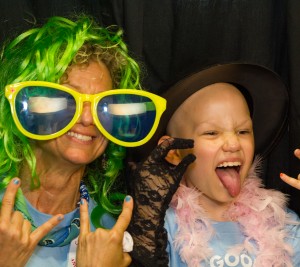 Did you know Camp Good Days provides monthly programs year-round for children affected by cancer or sickle-cell anemia? Your $50 monthly contribution will allow one child to experience monthly, "normal" kid activities under the supervision of Camp Good Days staff and trained volunteers. That child will not only have the opportunity to have fun (attending a concert or sporting event, going fishing, painting….) but, they will build friendships with other children facing the same experiences as them.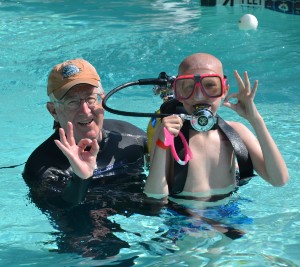 Each year, Camp Good Days hosts approximately 1,000 children with monthly events and summer camp experiences. It costs over $1,000 per child per year to experience the magic, joy and hope that lives at our Camp. Your $100 donation will help one child for a full year. Sporting events, golfing, pumpkin carving, dancing holiday parties, ceramics...the list goes on and on. Your donation will make all of this possible for one Camper. You will be giving back the childhood that cancer stole.