20th Annual Finger Lakes International Wine and Spirits Competition
Sat Jul 18th, 2020 9 am to Sun Jul 19th, 2020 4 pm
At Holiday Inn Rochester, NY - Downtown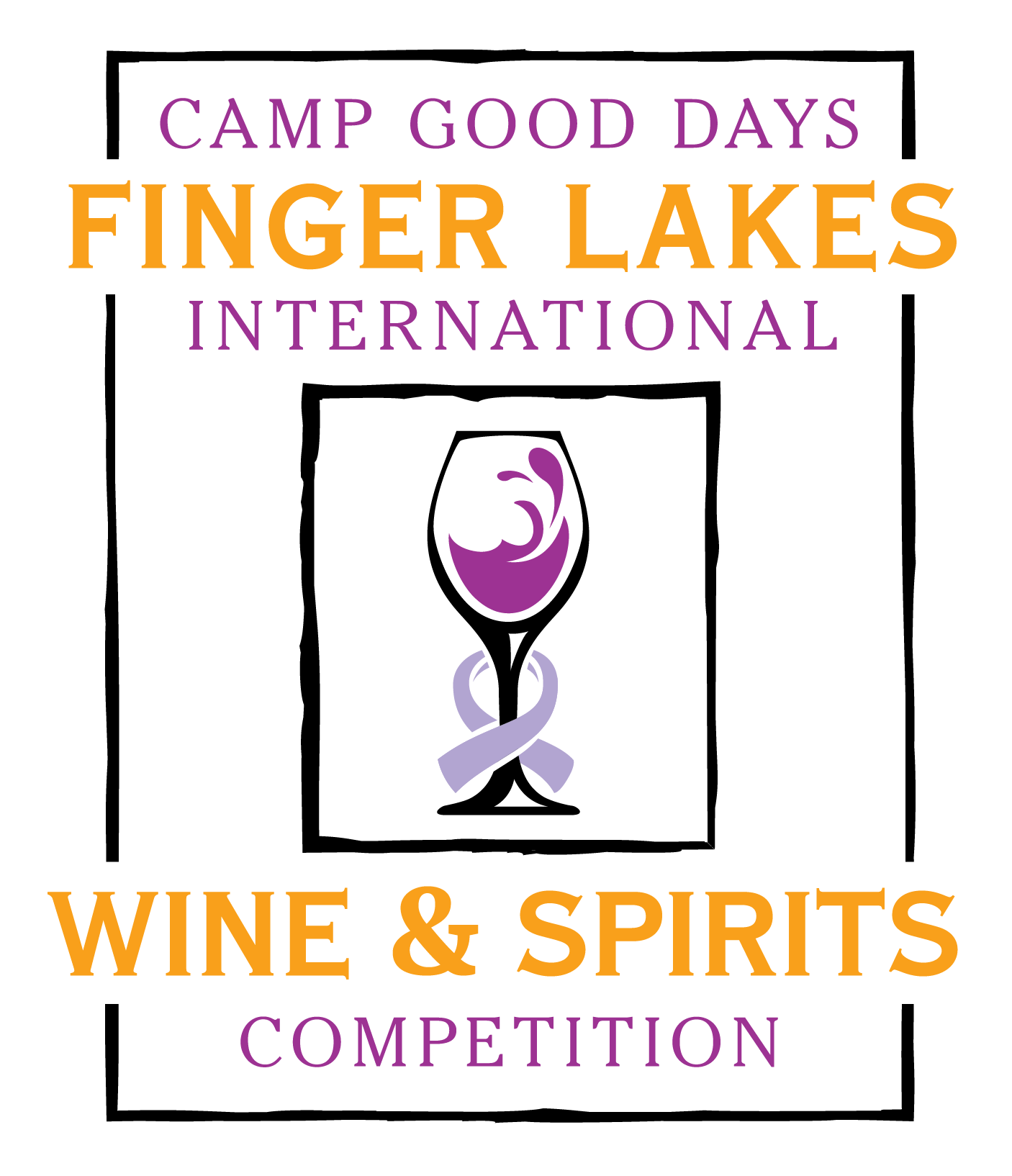 The competition has been postponed until July 18 & 19, 2020
Going into our 20th year, we have a new name and a new logo!
Adding distilled spirits into the competition, our name has changed to the Finger Lakes International Wine and Spirits Competition. Along with the name change, we have redesigned the competition logo.
Entries for wine and spirits are collected from wineries and distilleries spanning the globe. Outstanding wines and spirits from as close as our own Finger Lakes region to as far away as Australia are entered and judged by experts in both wine and spirit discplines. Accordingly, medals are awarded in double gold, gold, silver, bronze and best of categories.
The culmination of this event is the Camp Good Days Wine Auction Dinner, which this year will take place on November 14, 2020, also at the Holiday Inn Rochester. There, guests can sample award winning wines and and bid on all live and silent auction items.
To learn more about this event, please visit the Competition Website.
General Events Event