74th Annual Joe Benet Memorial Kazoo Fest
Fri Nov 29th, 2019 10 am to Mon Dec 23rd, 2019 8 pm
At Locations throughout Central and Western, NY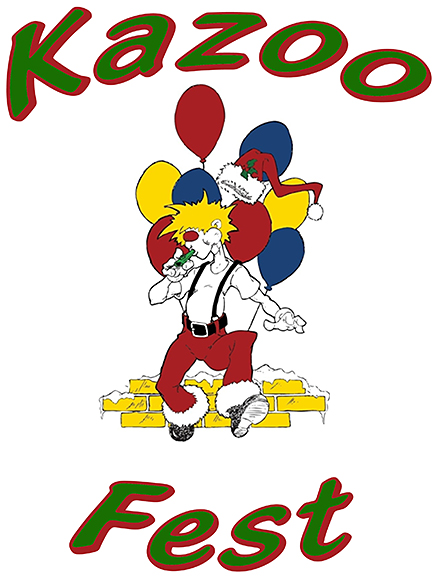 Locations:
Rochester
Marketplace Mall
Greece Ridge Mall
Eastview Mall
Roc Holiday Village
Western NY
Walden Galleria Mall
Central NY
Destiny USA Mall

The 74th Annual Joe Benet Memorial Kazoo Fest is a Camp Good Days holiday time tradition in area locations throughout Central and Western NY. Beginning on Black Friday and going through Christmas, Camp Good Days volunteers and staff will be at tables offering kazoos, candy cane pens, and other items for donations. All of the proceeds from Kazoo Fest go towards offering summer camp programs, free of charge, for children battling cancer and other life challenges.
If you or your organization would like to volunteer at Kazoo Fest, you can sign up online from the links below, or please call 585-624-5555 or contact your regional Camp Good Days office.
NEW IN 2019
Kazoo Fest will also be at Roc Holiday Village in Downtown Rochester. Check out the event here!
Attention Rochester Area Volunteers!
There is a mandatory Kazoo Fest Training for all new volunteers on Wednesday, November 20th, 2019 at 5:30 PM @ the Camp Good Days Headquarters - 1332 Pittsford-Mendon Road, Mendon, NY 14506
Sign Up Now!
Rochester, NY
Buffalo, NY
Syracuse, NY
General Events Event